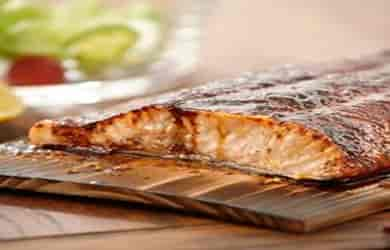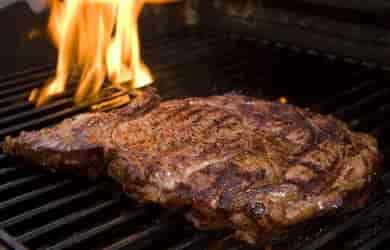 Steaks-seafood-pasta
"Where Friends Become Family"
Welcome to O'gillies
O'Gillies is a family-owned and operated restaurant since 2007 and has captured the attention of locals, out-of-state friends, and seasonal tourists. It exemplifies the best of Uniontown hospitality, where we freshly prepare and serve excellent food by our dedicated and friendly staff. 

Everyone that comes in the door always sees someone they know, whether it's a co-worker or an old school friend. A place of camaraderie where old friends meet new friends. O'Gillies' friendly crew is always there to welcome you and turn your visit into an unforgettable dining experience! 

There's no place like O'Gillies for serving our famous Steaks, Seafood and Pasta.
Restaurant opens at 11 am Tuesday thru Friday and 3 pm on Saturday. Sundays and Mondays closed. 
We look forward to seeing you soon!

-- O'Gillies Gift Cards Available --
O'Gillies
200 East Askren Street
Uniontown, PA 15401

Hours
Tuesday - Friday:
11:00 am - 9:00 pm
Saturday:
3:00 pm - 9:00 pm
Follow Us!
Follow and like us on Facebook to find out what our featured weekend dinners will be or any specials we run throughout the week. It's a great way to keep tabs on O'Gillies.